Commercial Insolvency Auctioneers
Welcome to A.J. Willner Auctions, your premier auctioneer for liquidation auctions in Riverdale, NJ! Our goal is to provide the best auction experience possible for both buyers and sellers. With over 100 years of experience in the auction industry, we have the expertise to handle everything from small, local auctions to large, international events. At A.J. Willner Auctions, we specialize in liquidating business assets when a company goes out of business. Whether it's due to bankruptcy, retirement, or just a change in ownership, we can help turn those assets into cash. We also assist companies with excess inventory, machinery, equipment, and real estate auctions. No matter the size or scope of the auction, our team works tirelessly to ensure a successful outcome for all parties involved.
Our auction process is simple and transparent. We understand that buying or selling at auction can be intimidating, but our friendly staff is always available to answer any questions you may have. We strive to create a welcoming atmosphere that fosters trust and fosters a positive relationship between buyers and sellers. For buyers, our auctions offer a chance to find unique and high-quality items at a fraction of the cost of new retail prices. Whether you're a collector or reseller, our auctions offer a variety of items ranging from manufacturing equipment, heavy construction equipment, electronics, commercial trucks, vehicles, industrial supply inventories. Our auctions also provide an opportunity for buyers to participate in a competitive bidding environment, making the experience exciting and fun.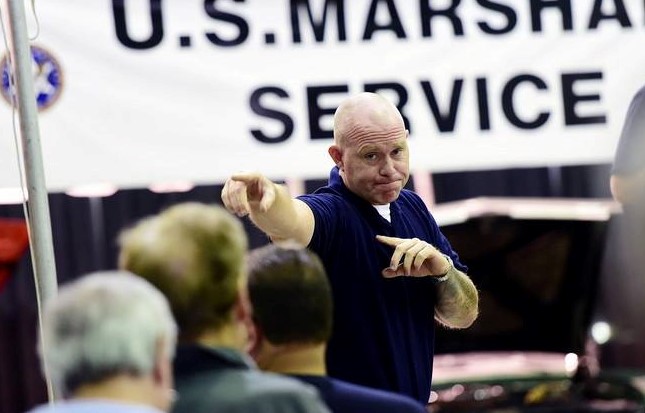 For sellers, our auctions offer the ability to liquidate assets quickly without the hassle of negotiating individual sales. Our team works closely with sellers to understand their needs and goals, and develop a customized auction plan to achieve those objectives. We handle everything from inventory management, marketing, and logistics to auction day operations and post-auction settlement. At A.J. Willner Auctions, we pride ourselves on being a full-service auction company. We have a team of experts in all areas of the auction industry, including appraisers, marketers, auctioneers, and logistics specialists. Our team is committed to providing the highest level of service to our customers, and we strive to exceed their expectations with every auction.
We're also fully committed to transparency, and we believe that honesty is the best policy. We've built our reputation on trust, and we take that reputation seriously. Our team works diligently to ensure that all items in our auctions are accurately described, and we disclose any known defects or issues. We strive to be as transparent as possible in all of our dealings, and we welcome any questions or concerns from our customers.
All of us at A.J. Willner Auctions prides ourselves on offering the best auction experience possible. We're dedicated to our customers and committed to providing the highest level of service. Whether you're a buyer or seller, we are here to help you achieve your goals and exceed your expectations. Thank you for considering A.J. Willner Auctions for your auction needs, and we look forward to working with you in the future!