Inventory Liquidations…your place or ours?
Time Sensitive Business Liquidation Solutions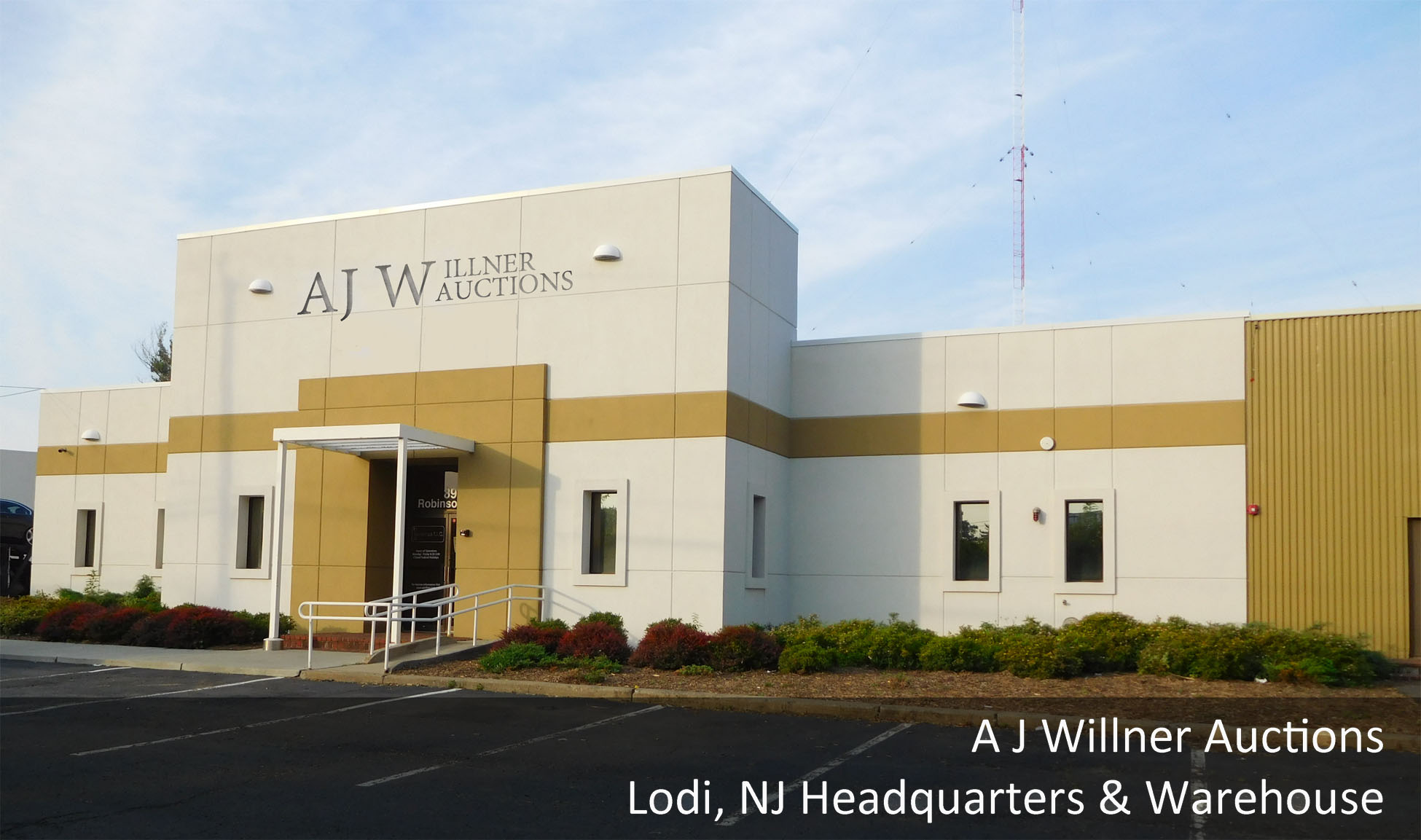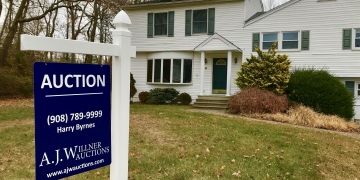 Situated conveniently just off Route 80, five miles from the George Washington Bridge the AJ Willner Auctions 90,000 square foot, warehouse facility is conducive for hosting regular indoor auction events. We securely store inventory on behalf of several government agencies and principals of private corporations who require an auction venue.
Our facility features ample space for both indoor and outdoor storage. With three loading docks and two drive-in doors we can equally accommodate clients in a variety of industries. We regularly sell vehicles, construction equipment, inventories and commercial equipment all from this facility.

At A.J. Willner Auctions, our commercial insolvency auctioneers understand that liquidating your assets can be a daunting task, and that's why we're here to help you every step of the way. Our team has years of experience in the auction industry and we use our expertise to create customized solutions for our clients. We work directly with you to determine your specific needs, goals, and timelines, and then develop a plan that works best for you.
---
Liquidation Auctions
Our liquidation auctions are designed to help businesses, estates, and individuals turn their unwanted assets into cash. We handle all types of liquidations, from small businesses to large estates, and can sell off all kinds of assets, including vehicles, equipment, inventory, and personal property. Our goal is to provide our clients with the highest possible return on their assets and to do so in a timely and efficient manner.
---
Business Liquidations
When a business is facing financial difficulty or is closing its doors, liquidating assets can be the best solution. Our team has extensive experience in handling business liquidations and will work with you to ensure a seamless process. We can handle all types of assets, including inventory, equipment, vehicles, and real estate. Our goal is to help you maximize the return on your assets while minimizing your stress during this difficult time.
---
Auction Services
At A.J. Willner Auctions, we provide a wide range of commercial auction services to help our clients achieve their goals. We handle everything from cataloging and appraising assets to marketing and promoting the auction. Our team is committed to delivering the highest level of customer service and we work tirelessly to ensure our clients are completely satisfied with the auction process.

We're proud to offer a variety of auction services, and pur team is committed to working with you to develop a customized solution that fits your specific needs and goals. Whether you are looking to sell a single item or an entire estate, we have the expertise and resources to get the job done.