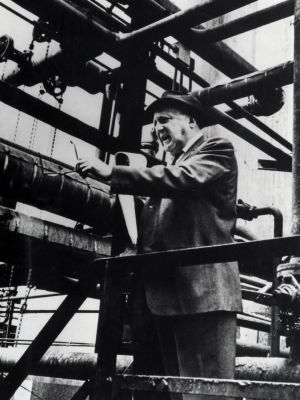 Abraham Jacob Willner
AJ Willner & Co. was founded in 1925 by Abraham Jacob Willner, son of a Bankruptcy Court Judge. AJ quickly became the largest auctioneer in the Northeast. He built his Newark, NJ based practice servicing both the state and federal court appointed trustees. AJ was known as a big personality who was loved and revered by many in the New Jersey Bankruptcy Courts and bidders who frequented our auctions.
---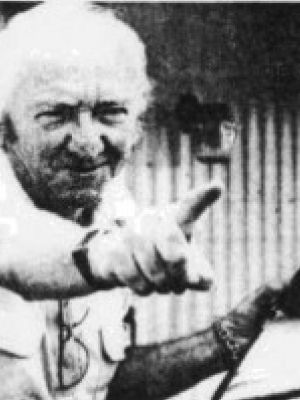 Robert "Bobby" Sklar
In 1945 Bobby Sklar joined the firm and by 1966 he was a full a partner. Bobby worked together with AJ to grow the practice, conducting some of the biggest auctions in the country. Together they liquidated major manufacturing plants and were the go to team to handle the most difficult and technically challenging business liquidations. Bobby continued to lead the firm through the ladder part of the 20th century through the economic recession of the 1980's.
---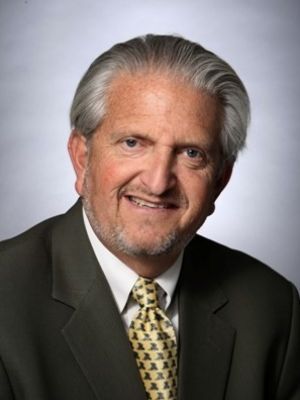 Michael Sklar
Mike Sklar joined A.J. Willner & Co., Inc. in 1973 and became a partner in 1985. From 1989 to 2017, Michael has served as a principal of the firm. Mr. Sklar currently does work for major New Jersey and New York law firms. Mr. Sklar is considered an expert in the field of inventory evaluation and appraisal.
Over the past 40 years, Michael Sklar has testified in bankruptcy and state court matters as an expert witness. He has knowledge and experience in all aspects of the liquidation, appraisal and auction business, and is on the list of Approved Bankruptcy Auctioneers in the District of New Jersey.
---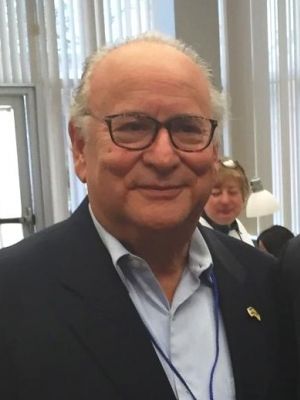 Steve Newmark
Throughout the 1990's Steve Newmark led the firm of Auctions Inc, which in 2001 merged with AJ Willner & Co. to form the largest commercial insolvency auction firm known as AJ Willner Auctions.
Partners with Mike Sklar, Steve was instrumental in developing new strategies in business marketing. Steve's prior experience in the world of Commercial Real Estate and Retail Auto Parts industries provided insight in dealing with modern inventory systems.
---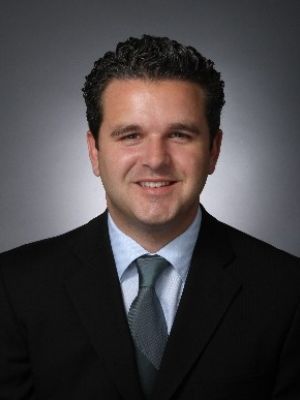 Harry Byrnes
Today AJ Willner Auctions is led by Harry Byrnes who joined the firm during the 2001 merger. Harry has steadily risen within the organization and in 2008 became managing partner.
Harry was instrumental in developing an internet based marketing platform and changed the way AJ Willner Auctions conducts and markets their auctions. Utilizing internet bidding and online marketing strategies, AJ Willner Auctions remains ahead of the curve and a driving force within the world of commercial liquidation auctions.