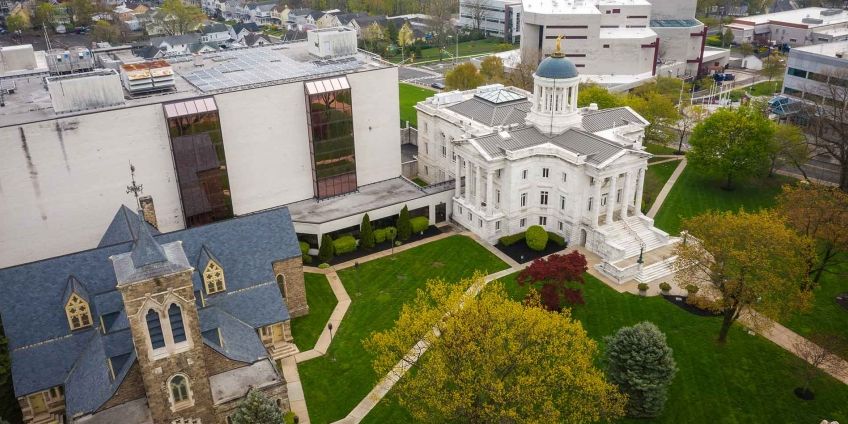 ---
Your Local Auctioneers in Somerville, NJ
---
Welcome to A.J. Willner Auctions, your go-to auction service provider in Somerville, NJ. Our team of commercial insolvency auctioneers has proudly served the community for over a century and has established a reputation for delivering reliable and trustworthy auction services. We understand the importance of obtaining fair market value for your assets and undertake every auction with professionalism and expertise. Our vast knowledge and experience in the auction industry make us the ideal partner for all your selling needs.
---
Commercial Machinery & Equipment Appraisals
Our knowledgeable team has conducted commercial machinery appraisals for a wide range of industries, including manufacturing, construction, agriculture, and transportation. We have the necessary experience to accurately assess the value of your equipment, regardless of the sector you're in. Our appraisals take into account various variables affecting the value of machinery and equipment, including its age, usage, condition, and market trends.
We understand that machinery and equipment are essential to the operations of your business. By conducting accurate and unbiased appraisals, we help you make informed decisions regarding the acquisition or sale of your assets. Our appraisals can also be used in insurance coverage, estate planning, taxation, and legal purposes.
---
Inventory Liquidations
We offer inventory liquidation services that cater to a wide range of businesses. Over the years, our team has helped businesses in various industries liquidate their excess, obsolete, or slow-moving inventory. Our streamlined process is designed to help you dispose of your inventory in a timely, cost-effective, and hassle-free manner.
Our team understands that inventory issues can be overwhelming and can negatively impact your bottom line. As such, our team will work closely with you to develop a customized approach that suits your specific needs. Whether it's a small or large inventory, we are dedicated to helping you move your stock and ensure an efficient auction process.
---
Real Estate Auctions
Our team understands that a real estate transaction is a significant undertaking, and we aim to ensure that the process runs smoothly and efficiently. We have experience in handling all types of real estate, including commercial, residential, and industrial properties.
You can rest assured knowing that we will collaborate with you every step of the way to ensure that your property is showcased in the best possible light to potential buyers. We operate with transparency and provide the necessary information to enable prospective buyers to make informed decisions. Our goal is to help you achieve maximum return on investment in a timely and cost-effective manner.
---
FAQs
FAQ 1. How do I sell my items at auction?
Selling items at auction is a great way to quickly and efficiently clear out unwanted goods while recouping some of their value. To get started, simply bring your items to our location in Somerville or contact us to arrange for pickup. Our team will evaluate your items and provide you with an estimate of their worth.
From there, we'll work with you to develop a custom auction strategy designed to maximize your profits. We handle all aspects of the auction process, including marketing, cataloging, and facilitating the bidding process. Our team works diligently to ensure that your items receive the attention they deserve and that you walk away happy with the results.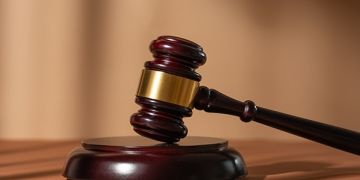 FAQ 2. How do I buy items at auction?
If you're interested in participating in one of our auctions as a buyer, we make the process simple and straightforward. To get started, browse our online auction listings to find items that interest you.
Once you've identified a potential purchase, you can place a bid online or attend the live auction in person. Our team works hard to make sure that bidding is a seamless process, and we're happy to provide assistance if you need it.
After the auction concludes, we'll work with you to arrange for payment and pickup of your items. We strive to make the buying process easy and stress-free, so you can focus on finding the perfect items for your needs.
FAQ 3. How does A.J. Willner Auctions ensure fair and transparent bidding?
We take great pride in ensuring that our bidding process is fair and transparent. We have a team of experienced auctioneers who are dedicated to maintaining an honest and transparent bidding process. Before each auction, our team carefully reviews the items and sets reserve prices to ensure that bidders can bid on items within a reasonable range. During the auction, our team thoroughly explains the bidding process and ensures that bids are placed fairly and transparently.
We also have a strong commitment to customer service and are always here to answer any questions you may have throughout the bidding process. We understand that buying and selling at our current auctions can be a bit daunting, especially for first-time buyers. That's why our team is dedicated to making the process as smooth and transparent as possible.
---
Map Section
At A.J. Willner Auctions, we are proud to serve Somerville and its surrounding areas. Please refer to the map below for our service area.
---
Need Auction Services in Somerville, NJ?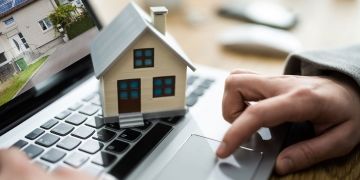 Here at A.J. Willner Auctions, we take pride in providing reliable and trustworthy auction services. Our team has extensive experience in the auction industry, allowing us to offer expert consulting services in the areas of commercial machinery & equipment appraisals, inventory liquidations, and real estate auctions. Our goal is to help you achieve maximum returns on your assets while ensuring a smooth and efficient auction process.
We are committed to providing personalized solutions tailored to your unique needs. Our streamlined and efficient auction process saves you time and money, allowing you to focus on growing your business. Contact us today to learn more about our auction services in Somerville, NJ.